The Chinese economy and the country's polyester and textile industries could be under pressure due to the new coronavirus outbreak, according to Wood Mackenzie, a UK-based research and consultancy group dealing with energy, chemicals, renewables, metals and mining. Polyester demand may weaken as business activities stall, the consultancy said recently.
Central China, where Hubei is at the core, is in a virtual standstill and all transport links have been cut amid the lockdown. Passing through the Yangtze river—stretching from one end of China to the other—has become impossible and land transport is limited, Wood Mackenzie principal consultant Salmon Lee said in a press statement.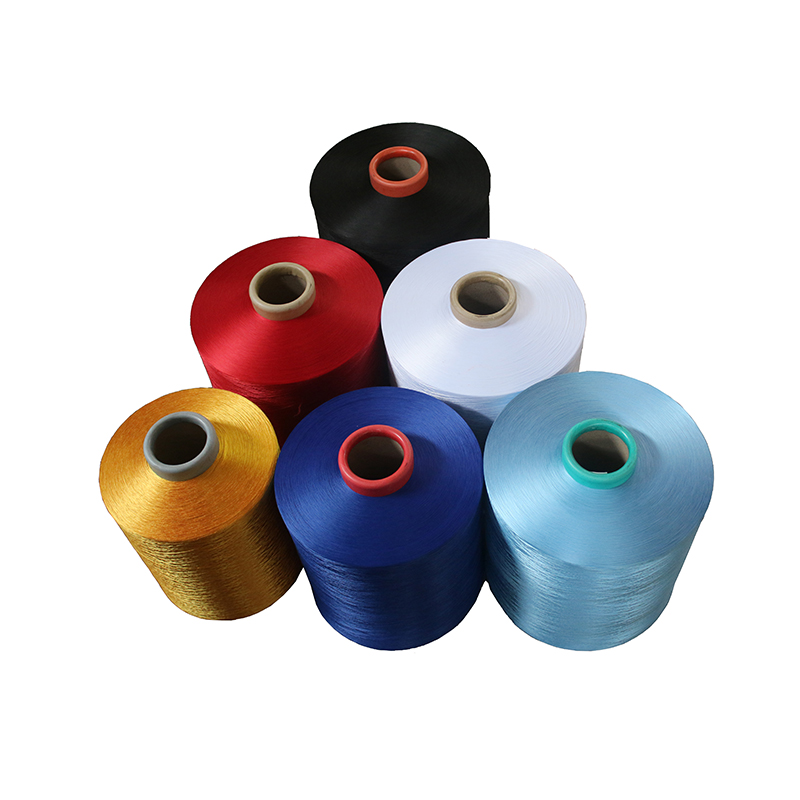 If the virus spreads further, more cities and provinces in China could see a similar lockdown and that would be a logistical catastrophe and disruption to the polyester and textile industries would be disastrous, he cautioned.
"Hubei, and much of central China, is an important manufacturing base for the textile industry - with many textile, print and dyeing businesses clustered there. A prolonged transport paralysis will mean no fibres or fabrics produced in the major production bases in coastal provinces of China will be sent inland - whether by road, rail or along the Yangtze.
Similarly, the delivery of apparels and other finished textile products to other parts of China, as well as exports, could also stall," his statement said.
Many workers of polyester producers, spinners, weavers and garment manufacturers, who had returned to their hometowns earlier in January ahead of the Lunar New Year holidays, may not return to work, he said.
A repeat of the dip in polyester production in 2003, amid the SARS outbreak, could be seen this year, he said.
A spike in demand for medical supplies is not going to help the polyester chain. Even if the daily demand for protective gear rockets to the hundreds of millions, it is still not going to change the gloomy picture ahead. The amount of polyester fibres in one mask has been estimated to be no more than 1-2 grams, situated mainly in the elastic band. This is miniscule when talking about a demand spike and will not help to mitigate the economic impact on the polyester chain, Lee said.
A silver lining, however is that this time, the post-coronavirus markets in the polyester chain may see a quick and strong recovery by the middle of the year, he concluded.