What is flame retardant yarn? Flame retardant yarn is a special fabric that can delay flame burning. It is mainly used to make protective clothing, special functional clothing, and industrial fabrics. It is widely used in fire fighting, clothing, petroleum, electricity, natural gas, metallurgy, machinery, mining, chemical, Coal, aviation, shipping and other industries. The flame-retardant yarn has a low fire point, good flame-retardant effect, not easy to ignite, and it is water-proof to achieve permanent flame-retardant effect. Compared with non-flame-retardant yarn, it will be significantly different when burned with fire.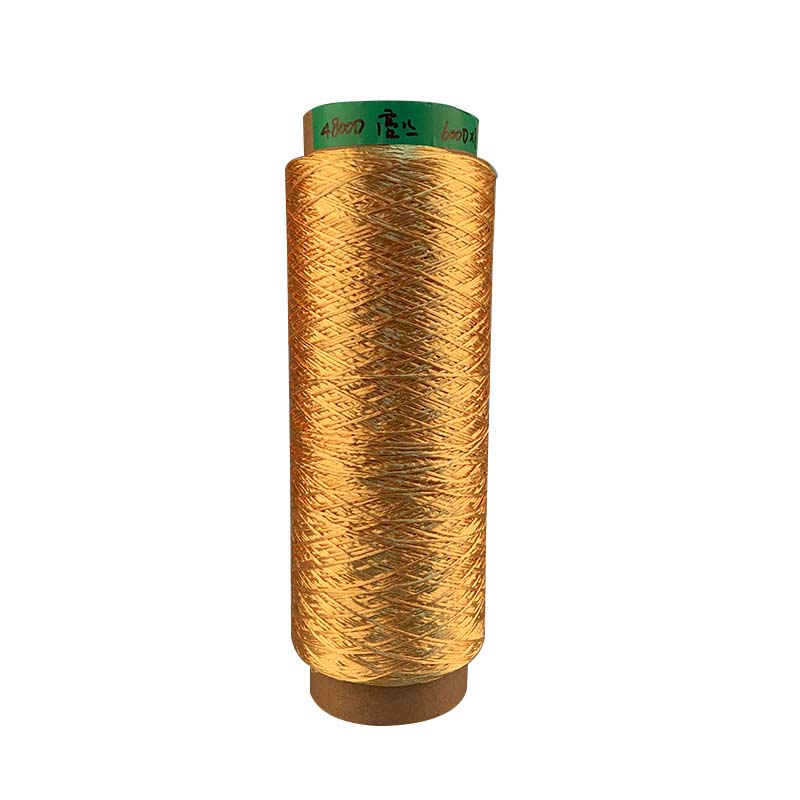 Use characteristics of flame retardant yarn
  1. Product varieties with different rated voltages can be divided into: a06/1KV 8.7/10KV B.450/750V C.300/500V D300/300V
  2. According to different product varieties, the conductor working temperature is: 70℃, 90℃, 105℃
  3, the shortest time (5 seconds) allowable maximum trolley wire temperature does not exceed 160℃ and 250℃ (In the case of LA), the ambient temperature should not be lower than 0°C. The minimum bending radius of the cable is different, 6 times, 10 times, and 15 times the outer diameter of the cable.
Hangzhou Kaili Chemical Fiber Co., Ltd. was founded in October 2002 with registered capital of 10 million US dollars, but its total assets have reached 50 million US dollars.